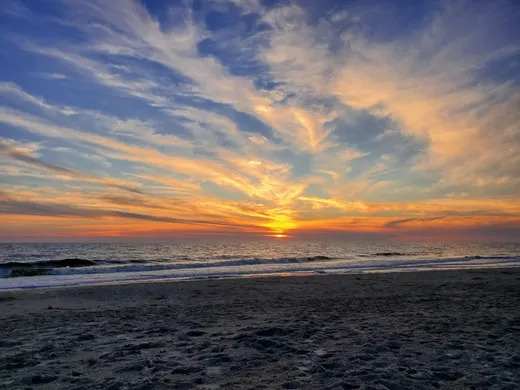 Rates
$150 for the initial intake which lasts approximately 90 minutes.
$125 per 50-minute session, in-person or virtual.
$175 for the Rewind
Rewind Rates for referred clients
$450 total; for those clients referred from another counselor, a minimum of 3 sessions is required - initial session, the Rewind session, and follow-up session. Payment is due in full at the initial session.
Insurance
This practice is not in-network with insurance companies. A receipt can be provided if you want to submit it to your insurance company for reimbursement. Please understand that to do this, insurance companies require a diagnosis be given.
Payment
Cash, check and all major credit cards accepted for payment.
Cancellation Policy
There is a 24-hour cancellation policy. If your session time can be re-booked, you will not be charged a cancellation fee. However, if your appointment time cannot be filled, then you will be charged the hourly rate of $125.00.