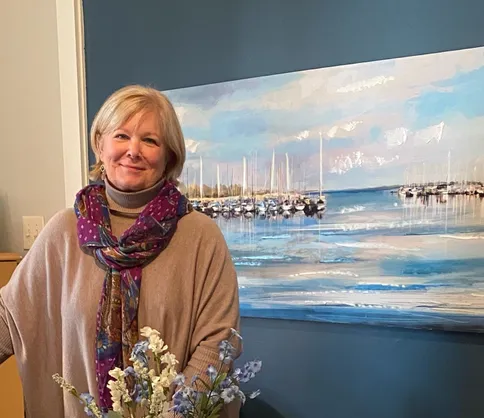 My name is Deborah Shumate and I am a Clinical Mental Health Counselor. I have over 45 years of lived-experience and 12 years of experience as co-facilitator and program director of a support group for suicide bereavement. As a graduate of the University of North Carolina at Charlotte with a Masters in counseling, I am currently a private practitioner in the coastal area of Southport, North Carolina.

I work as an integrative, person-centered therapist. My therapeutic approach is to provide support and practical feedback to help clients effectively address personal life challenges. I integrate complementary methodologies and techniques to offer a highly personalized approach tailored to each client. With compassion and understanding, I work with each individual to help them build on their strengths and attain their goals for personal growth.
The Rewind Technique, used to resolve traumatic memories and phobias, is a cornerstone to my practice. If you have any questions regarding this technique, please don't hesitated to contact me.
---
Education:

Masters in Counseling, University of North Carolina Charlotte

License and Certifications:

North Carolina Licensed Clinical Mental Health Counselor (#11700)

National Certified Counselor (# 601161)

Certified Compassionate Bereavement Care Provider, MISS Foundation

Certified Clinical Military Counselor
Additional Training:
Rewind Technique for trauma resolution; The Human Givens Institute